Best Laptop for Music Production
October 25, 2017
Notice: Undefined variable: post in /var/www/html/student_orgs/student_organisations/wp-content/plugins/e-mailit/emailit_widget.php on line 422 Notice: Trying to get property of non-object in /var/www/html/student_orgs/student_organisations/wp-content/plugins/e-mailit/emailit_widget.php on line 422 Notice: Undefined variable: style in /var/www/html/student_orgs/student_organisations/wp-content/plugins/e-mailit/emailit_widget.php on line 441
As journalist students, students will find that they are given assignments to record music, radio dramas or class assignments. The quality of their work is dependent on the tools that you are using. Your laptop for one should be quality and offering the best work possible.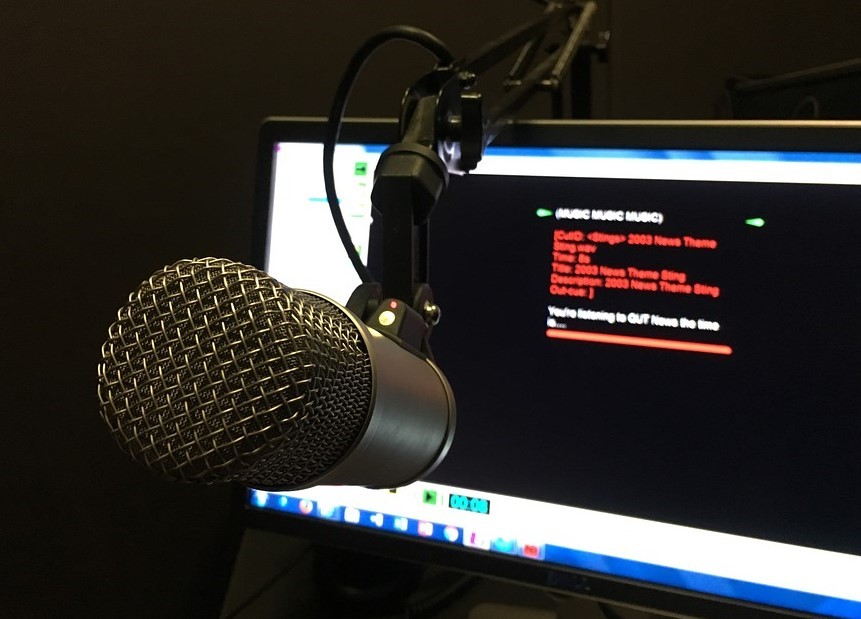 Specs
Go for a laptop with lots of RAM so that you do not have problems or delays while recording or editing. The Hard disk storage space should also be high so that you are able to save as many projects as possible. The best laptop for music production should also have good CPU processor speed so that it is able to work effectively without delays.
Software specs
A good laptop will be able to accommodate a good operating system. At the same time, it will be able to accommodate a good editing software.
Comments
comments